What the Abortion Providers Who Work at 'Whole Woman's Health' Think About TRAP Laws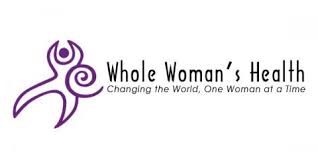 Whole Woman's Health, one of the organizations receiving proceeds from our event, talks about their battle last year with Texas. They are currently fighting the state on its recent law requiring fetal remains to be buried after miscarriages or abortions.
Depending on how the justices rule, the case Whole Woman's Health v. Hellerstedt currently before the US Supreme Court could decimate access to abortion in this country. The documentary TRAPPED goes to the front lines of the controversial battle currently being waged over so-called TRAP laws—Targeted Regulation of Abortion Providers—which reproductive rights advocates believe are designed to restrict access to abortion.

---